Description:
The world has ended…sort of.  Wandering through the apocalypse are a band of people simply trying to survive, but their lives, like our own, have a greater destiny not immediately visible to the naked eye.  Follow this band of reluctant heroes as they journey south to New Orleans based on a hope found in a whispered rumor around a campfire.  They will face bandits, cannibalistic militia and spiritual forces bound to destroy them, but with faith they can survive, must survive, for the hope of all humanity.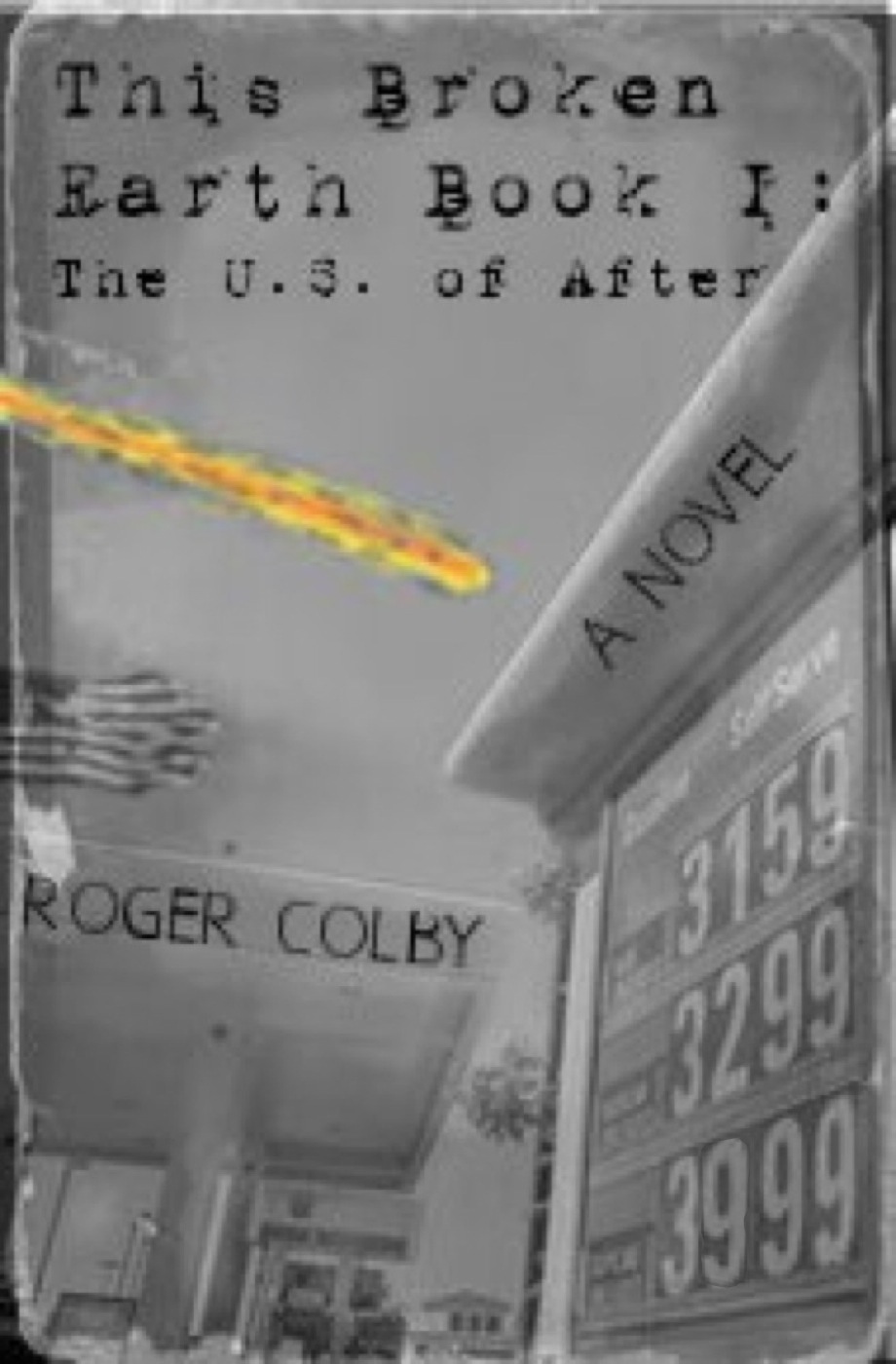 Amazon Kindle (.99 cents or FREE with Prime Membership)
Barnes & Noble Nook (.99 cents)
Smashwords has the book FOR FREE in SEVERAL formats including Kindle (.mobi), Nook/Sony/etc (.epub), PDF, HTML, RTF, Palm, etc.  Simply download it, hook up your e-reader to your computer and move it over or read it online or read it on your computer.
ALL I ASK IN RETURN: Read it and then review the book on Amazon or Barnes & Noble or Smashwords or wherever you want to write about it.  If you like it, then by all means Tweet it, share it, give it away, blog about it, or delete it after an angry tirade.  Don't forget to read the disclaimer and by all means enjoy the ride.
Thank you everyone for all of your support!  Now off to finish Book 2: The U.S.S. Ronald Reagan.